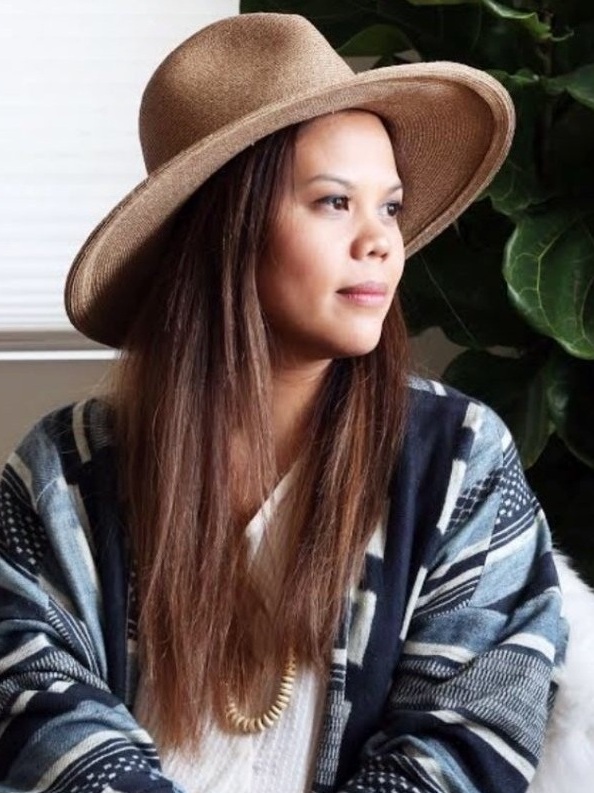 creative director & principal designer
-
Based in Austin, Texas, Breathe Design Studio is a full-service residential & commercial interior design firm. we specializes in creating modern spaces that tell stories of belonging, comfort and well-being. we believe that every detail should function well, even if that function is to bring joy.
Influenced by warm Scandinavian interior design, we juxtapose clean lines, cozy details, and calming colors. Underneath all of this is also the attraction to simplicity.
In some ways, I feel like I didn't choose design but instead, design chose me - and this innate passion motivates me to go above and beyond for every client. Let our design studio help you create the space that you've always wanted and more.
Ava sanchez, senior designer
jessica thompson, public relations